Our Alliances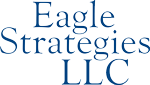 Eagle Strategies, LLC
Through Eagle Strategies, Jeffrey Czerwinski provides fee-based financial planning, investment advisory services and access to investment management programs. Eagle Strategies LLC is registered with the Securities and Exchange Commission as an "Investment Adviser" and is an indirect, wholly-owned subsidiary of New York Life Insurance Company.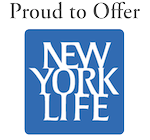 New York Life
Jeffrey Czerwinski and his fellow financial professionals are proud to be affiliated with New York Life Insurance Company. New York Life and its wholly owned subsidiaries provide life insurance, fixed annuities, long-term care and disability insurance. A mutual insurance company, New York Life is a Fortune 500 company and one of the largest mutual life insurance companies in the United States.

eMoney Advisors
Our commitment to enhancing the financial planning experience goes beyond building a comprehensive wealth management platform. As a leader in the industry, we deliver the solutions financial professionals need to help their clients realize their financial goals.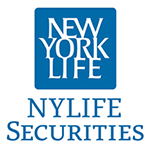 NYLIFE Securities
NYLIFE Securities, LLC offers Registered Representatives the resources of a full-service broker/dealer together with competitive investment products and services and a discounted cost structure for clients. As a registered broker/dealer, licensed insurance agency, and wholly owned subsidiary of New York Life Insurance Company, NYLIFE Securities, LLC can help us address the needs of almost every level of investor - from the novice to the sophisticated.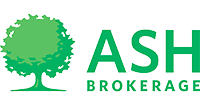 Ash Brokerage
Ash Brokerage is an unaffiliated privately owned, family-operated insurance brokerage general agency. Ash provides us with a multitude of products and support for life insurance, long-term care and, disability income insurance, and annuities, not available through New York Life or its subsidiaries. Our partnership with Ash complements our mission to provide our clients with more comprehensive solutions to suit their individual needs.